Home Loan Blog
Learn more about home loan topics from our blog articles below. We are committed to informing you about home loans and finding the right product for your needs.
925-855-3250

Home Loan Blog Articles from Golden Pacific Home Loans of San Ramon
Stay informed and learn more about home loan matters and housing market from our home loan blog articles below. Scroll down to the Categories section or to the bottom of this page to see more home loan blog articles.
Contact our Golden Pacific Home Loan agents in San Ramon for questions about best home loan mortgage and refinance opportunities.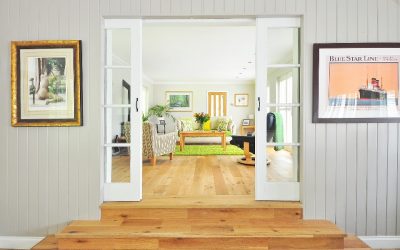 After posting their biggest drop in a decade last week, mortgage rates remain at multi-month lows—and borrowers are rushing to take advantage. The 30-year fixed-rate mortgage averaged 4.08 percent this week.
read more
Questions about the home loan blog articles?
Contact our home loan agent or mortgage broker at Golden Pacific Home Loans of San Ramon.
MORE HOME LOAN BLOG ARTICLES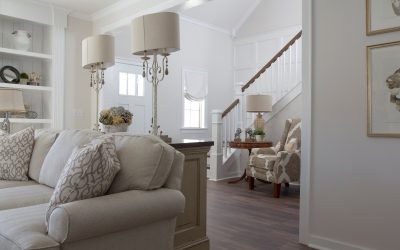 Caution about TV Home Makeover: Bigger tax bills. They may be forced to pay a higher tax bill due to receiving gifts of new high-end appliances or furniture. They also might see higher property taxes due to the upgraded additions made to the home.
read more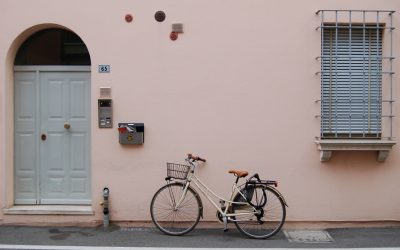 California is home to four of the five cities of the places where it takes the longest to save for a down payment: San Francisco, Los Angeles, San Jose, and San Diego.
read more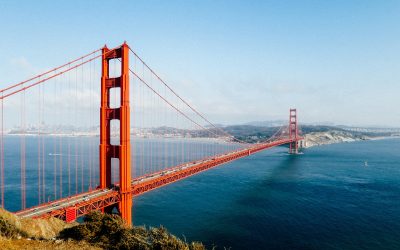 Total mortgage application volume—which includes applications for refinancing and home purchases—dropped 3.2 percent on a seasonally adjusted basis from the previous week, the Mortgage Bankers Association reported Wednesday.
read more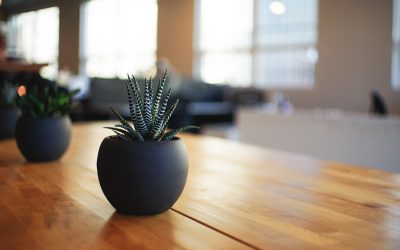 Need help with FHA home loan? Contact our San Ramon mortgage lender for FHA loans. FHA Home Loan Fee Reduction On Hold On January 23, the new administration suspended a 25 basis point fee reduction that the past administration announced on the 9th of January. NAR...
read more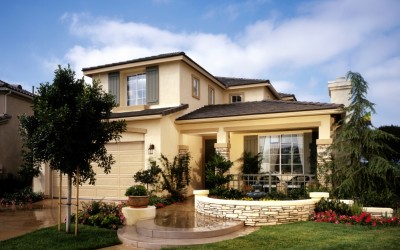 Buying a home is much more than just paying a mortgage bill. Once you factor in association fees, property taxes, utility bills, and home maintenance, owners are often facing a much steeper price that is hundreds of dollars more.
read more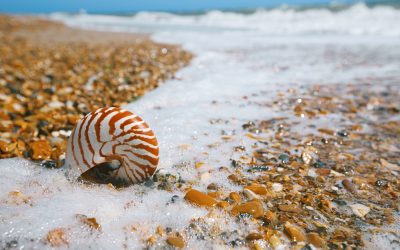 Contact our mortgage broker in San Ramon for the latest Mortgage interest rate After nine straight weeks of increases, long-term US mortgage rates fell Mortgage buyer Freddie Mac says the rate on 30-year fixed-rate loans declined to an average 4.20 percent from 4.32...
read more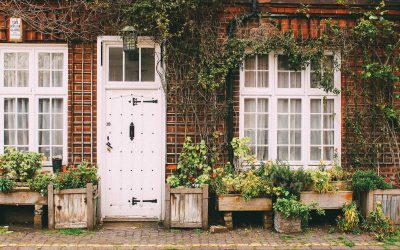 Houses are getting more and more expensive, making it difficult to buy a home. You may be wondering "just how much house can I afford" and if home ownership is even possible in your future. What loan programs are available?
read more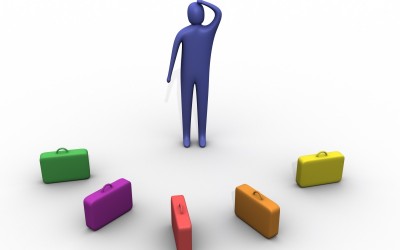 Picking what type of mortgage to apply for can be confusing. Different banks offer different home loan and mortgage products, but in general there are a few major categories of mortgage loan programs.
read more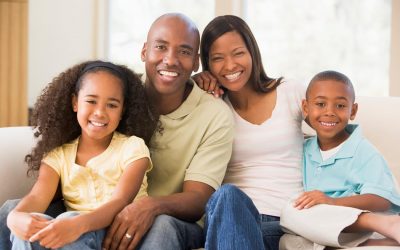 Are active duty service members eligible for VA loans? Are newly enlisted service members eligible to apply for VA mortgage loans?
read more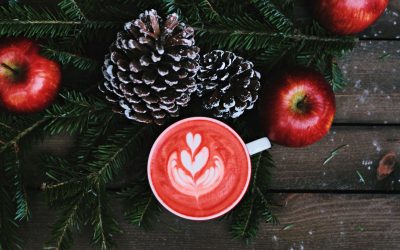 Cash is king. Receiving cash during holiday season? Think about saving that money away to use towards down payment. The generosity of the giving season may just get you into the home of your dreams in less time than you think!
read more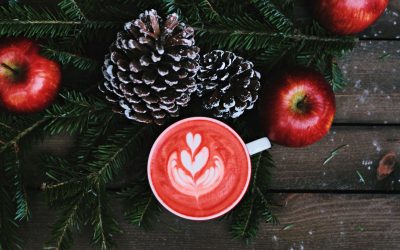 New home sales are up. Are you ready for new home purchase? Contact our mortgage broker in San Ramon. Mortgage Rates Increase Slightly This Week Average mortgage rates increase slightly this week, but the 30-year fixed-rate mortgage remains below 4 percent and...
read more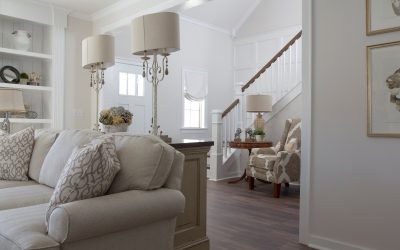 Monthly mortgage payment is only one major factor when calculating home affordability. Water, utilities & other cost should also be considered.
read more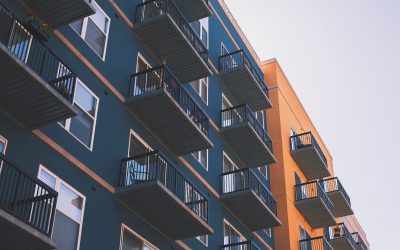 What are the various ARM Mortgage Loan options? Contact our home mortgage lender in San Ramon. ARM Mortgage Loans - Adjustable Rate Mortgage Loans Our San Ramon home mortgage lender explains that there are many mortgage products available on the market today, which is...
read more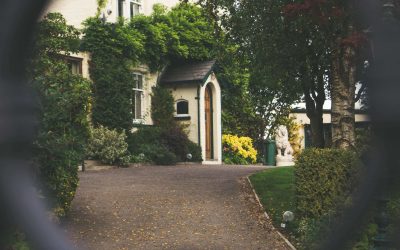 While you can get approved for a mortgage with a credit score below 600, the best terms and lowest interest rates are likely to go to those home buyers with scores above 700. Increase your credit score before purchasing a home.
read more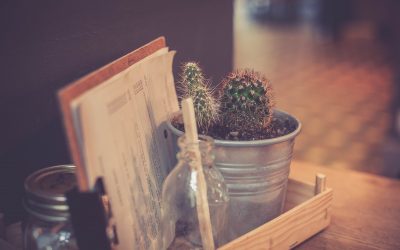 What are the key differences between a 15- and 30- year loan? First of all it's the term of the loan. Generally 15-year loan terms will come with lower interest rates, but the shorter term means that you'll make higher mortgage payments each month,
read more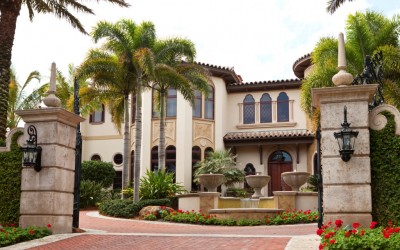 A jumbo mortgage loan is a home loan for an amount that exceeds what's known as the "conforming" mortgage loan limits set by housing regulators.
read more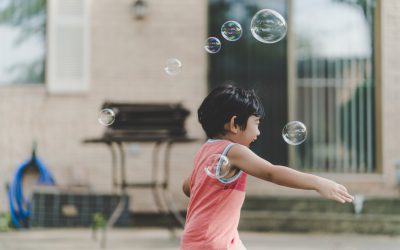 A home purchase isn't complete until you make it to the closing. Until then, the transaction can fall apart for many reasons. Here are five tips for avoiding mistakes that cause a home sale to crater.
read more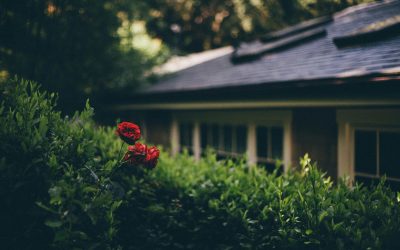 It's easier to settle happily into your new home if you're confident you can afford it. Here's what you need to know about your mortgage financing options, including how to choose the loan that matches your income and tolerance for risk. Understand which mortgage loan is best for you so your budget isn't stretched too thin.
read more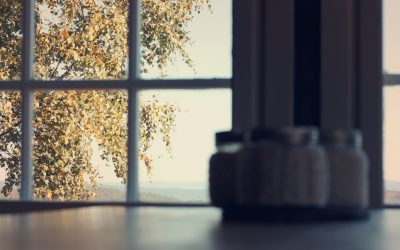 By knowing how much mortgage you can handle, you can ensure that home ownership will fit in your budget. Consider those lifestyle issues as you check out these four methods for estimating the amount of mortgage you can afford.
read more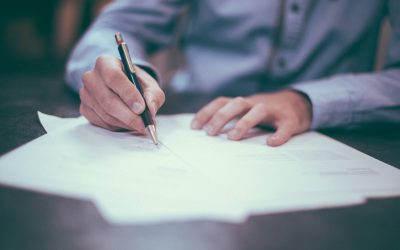 Five different things that you should never hide from your loan agent or mortgage broker.They are doing their due diligence, so it's important to be as open as possible to avoid any missteps in the process.
read more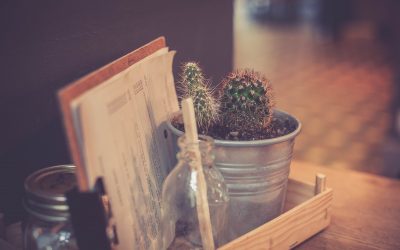 FHA loans face competition from other products, and one of them might be a better fit for you. Weigh the benefits of FHA against those of similar products to find your best mortgage choice.
read more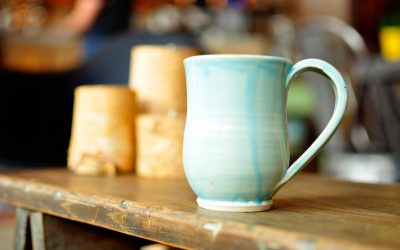 The good news is that it is possible to refinance a personal property loan into a lower interest mortgage loan, especially once you have built equity in your mobile or manufactured home or the land it sits on.
read more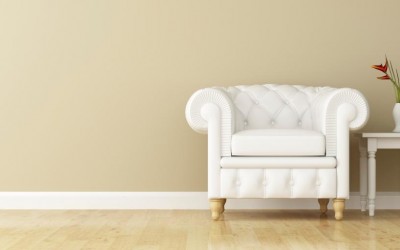 Home equity loans vs. Mortgage Loans. While the two loan types share this important similarity, differences exist between them, and consumers should understand their options when borrowing against their home's value.
read more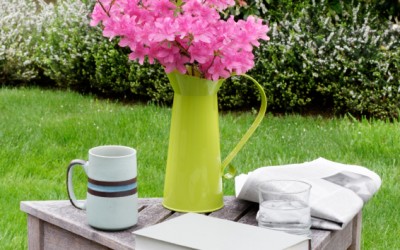 Term: Conventional mortgages are generally offered in term of repayment periods of either 15 or 30 years, although some lenders also offer terms of 20 years.
read more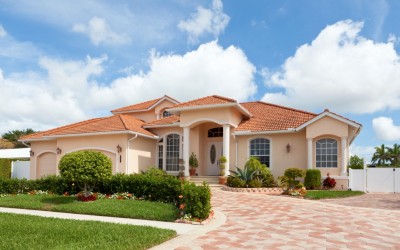 Now that the economy and housing markets are recovering and becoming stronger again, many homeowners are looking at home equity loans and/or lines of credit in order to upgrade their home, pay off debt or make large purchases. Like any loan, there are some great ways to use home equity loans and lines of credit, and some not so great ways to use that money.
read more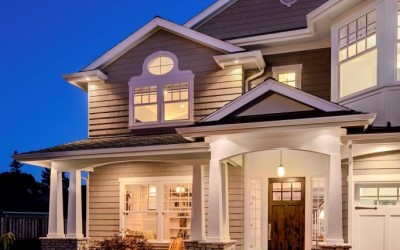 With the rebounding housing market across the country and a hot rental market in many areas of the nation, lower interest rates coupled with higher rental rates could result in you having that investment property paid off before you know it. But, is it even possible to refinance a rental or investment property that you don't live in? The answer is yes!
read more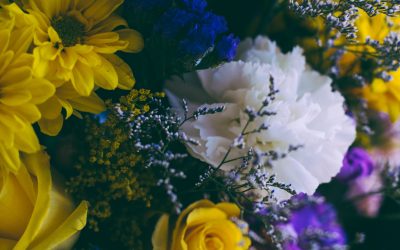 The good news is that yes, you can still qualify for a VA loan if you have declared bankruptcy in the past. In order to qualify for a VA loan, your home loan will need to have been at least one year from the date of your Chapter 13 bankruptcy or two years from the date of your Chapter 7 bankruptcy. Additionally, you must have had no late payments reported to the credit bureaus since emerging from bankruptcy.
read more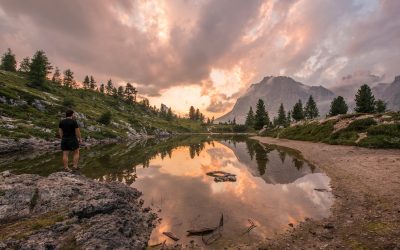 if you are underwater on your home, a call to your local lender may be a great option, as refinancing your mortgage could bring your relief each month via lower interest rates and monthly mortgage payments
read more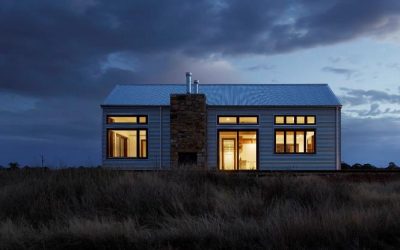 Many mobile home owner become interested in ways to reduce either the interest rate on their loan, or their monthly mortgage payment or both. It is possible to refinance a personal property loan into a lower interest mortgage loan.
read more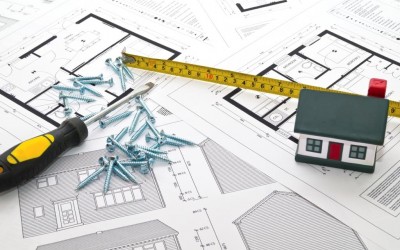 If you own a home or are planning on owning a home in the near future, there's a chance that you might want to perform some home renovations. Or you could be planning on purchasing a "fixer-upper." Consider home renovation loans.
read more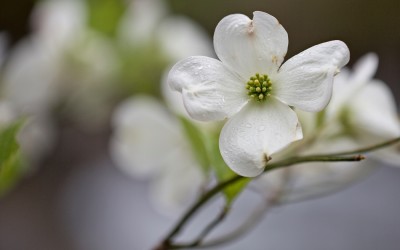 Owning a home may sound like a good idea, until you start thinking about the credit card bills you have to pay. While having credit card debt can certainly impact your ability to qualify for a mortgage, having that debt doesn't have to stop you from getting a mortgage, especially once you understand the tips and strategies we've outlined below to help improve your chances of not only qualifying, but qualifying for more.
read more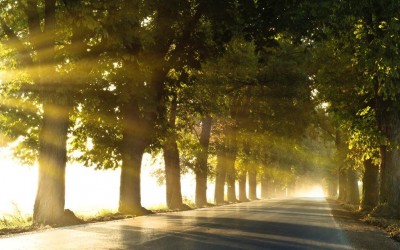 A USDA home loan is also known as a USDA Rural Development Guaranteed Housing Loan Program mortgage loan is a mortgage loan offered by the US Department of Agriculture to prospective homeowners who are interested in purchasing rural properties.
read more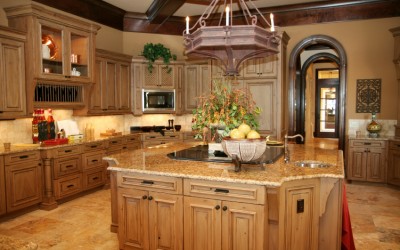 An FHA loan offers home buyers many advantages over traditional conventional mortgages, including lower (or no) down payments, generous credit score allowances and more. For this reason, many people may be interested in leveraging an FHA mortgage to purchase an investment property, whether a single family home they will rent out, a multi-unit building they will rent out or a vacation home that may be occasionally occupied by the buyer and occasionally occupied by (often weekly) renters.
read more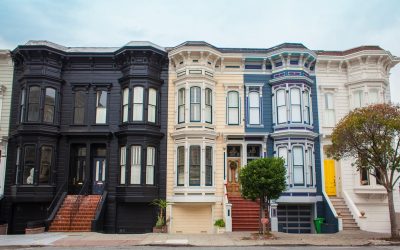 The APR allows homebuyers to compare different types of mortgages based on the annual cost for each loan. The APR is designed to measure the "true cost of a loan." It creates a level playing field for lenders. It prevents lenders from advertising a low rate and hiding fees.
read more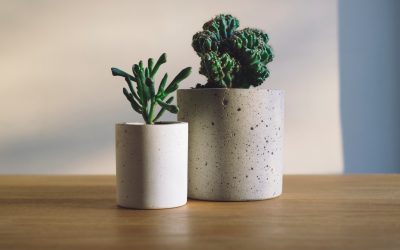 Are you thinking about buying a home but not sure what you can afford? Have you wondered about interest only mortgages and what advantages and disadvantages they may offer? If so, then you're in luck because we've collected some great information about interest only mortgages!
read more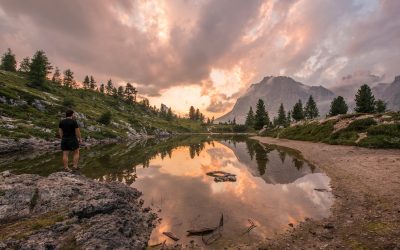 Below is a list of documents that are required when you apply for a mortgage. However, every situation is unique and you may be required to provide additional documentation. So, if you are asked for more information, be cooperative and provide the information requested as soon as possible. It will help speed up the application process.
read more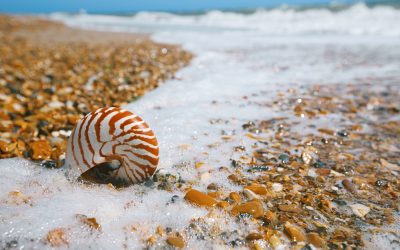 Surprising as it may seem, some folks with hefty incomes find that it's mighty tough for them to save enough money to make a 20% cash down payment on their dream homes. Using conventional financing, such buyers must purchase Private Mortgage Insurance (PMI) which increases the cost of home ownership and, ironically, makes it even more difficult to qualify for the mortgage.
read more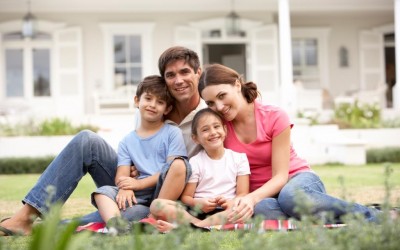 If you're a first time homebuyer, you're probably confused about the difference between FHA loans and conventional loans. We'll go over the main differences, advantages and disadvantages of each loan type:
read more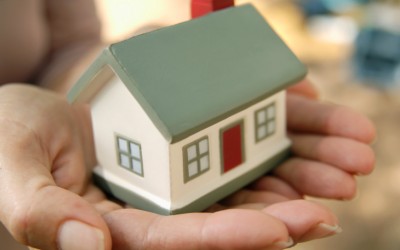 If you're mentioned below, you might want to take some steps back to determine whether or not you're really ready for a loan before you find yourself putting out future fires:
read more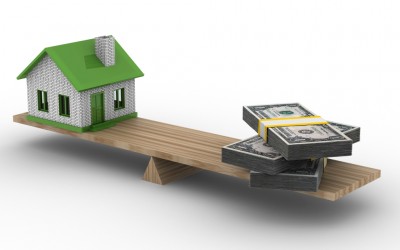 Get pre-approved means you'll know what you can afford. There are other reasons to get pre-approved before hunting for homes.
read more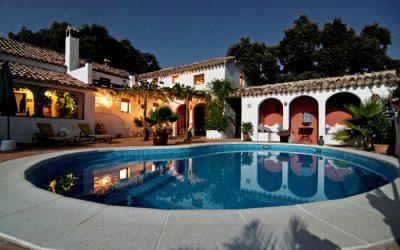 Essentially, home equity is the amount that differentiates the home's value and how much the borrower owes. When a borrower pays down the mortgage debt, he or she is also contributing to the home equity.
read more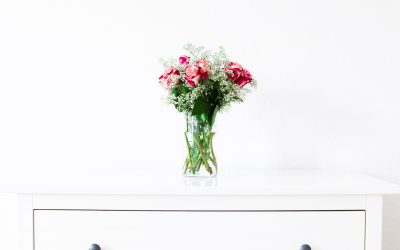 How soon can you buy a home after bankruptcy? Depends on a few factors, including whether you filed for Chapter 7, Chapter 11 or Chapter 13 bankruptcy.
read more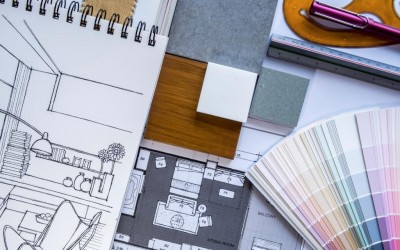 If you are thinking about buying a home in the near future but don't see much on the market that meets the needs and wants of your family, you might be interested in building your own home in order to ensure that you end up in a home that has everything you're looking for. With the economy rebounding and getting stronger each month, construction loans and new build mortgages are a popular option for many families.
read more
The good news is that there are many lenders and mortgage loan programs available for individuals with less than perfect credit. Some lenders are able to work with borrowers with scores as low as the 550's, and some federally-backed mortgage loan programs like VA loans and USDA loans do not have any minimum credit score requirements.
read more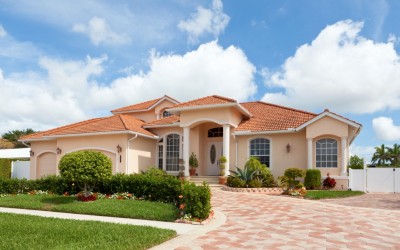 So you've found the home of your dreams. You've been preapproved for a mortgage and you've submitted your offer, with earnest money deposit, to the seller. The seller has accepted your offer, you've had a home inspection performed and now you're ready to close – – what should you expect at the closing?
read more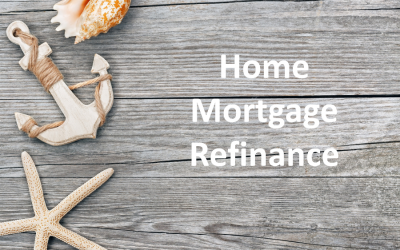 Option to pay points or not to pay points could be left to the borrower to decide, with advantages and disadvantages to each. One "point" equals one percent of the total refinance mortgage amount. With a lower rate, the borrower ends up with a more affordable monthly payment.
read more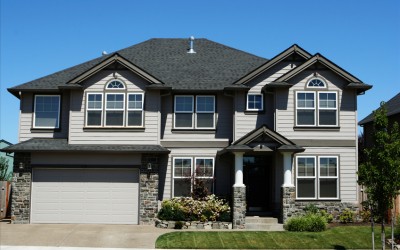 Seniors with houses worth more than $625,500 can retain their excess equity when they take out a HECM reverse mortgage to help meet certain financial challenges with careful considerations and planning.
read more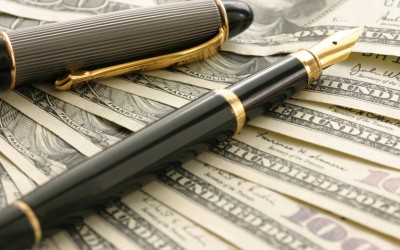 Attractive interest may often prompt homeowners to consider refinancing. The best time to refinance may depend on your short-term or your long-term goals. Should you refinance?
read more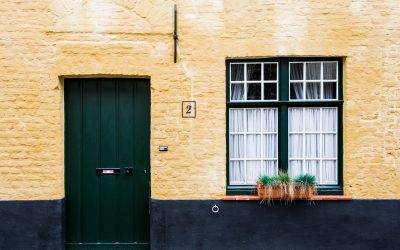 Lately, 30-year home loan rates have been running about 2.5 percent above the inflation rate. If inflation rises from 1 percent to 2 percent, it would imply mortgage rates of about 4.5 percent.
read more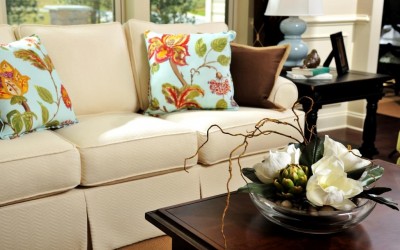 The pace of home price appreciation does finally appear to be slowing. The year began with a 6.9 percent gain over the previous January; but 5.7 in June.
read more
Discuss Your Loan Needs with Golden Pacific Home Loans