925-855-3250
Contact our home loan agent in San Ramon to discuss if you can benefit from home mortgage refinance saving.

HOME LOAN MORTGAGE REFINANCE SAVING ESTIMATOR
Welcome to the Home Loan Center where you can use our online tools to submit prequalify for home loan request, apply home loans or learn more about home loans! Are you looking to buy a home? This Home Loan Center provides home loan calculators and tools to find the best home loan options to suit your needs and goals. You can explore our home loan center site without any obligation or disclosure of personal information, or if you want, you can even apply home loans here and use the application process online!
At any point, feel free to contact our home loan agents at Golden Pacific Home Loans regarding any home loan questions you may have. Our experience home loan agents are here to personally help you through the entire home financing process.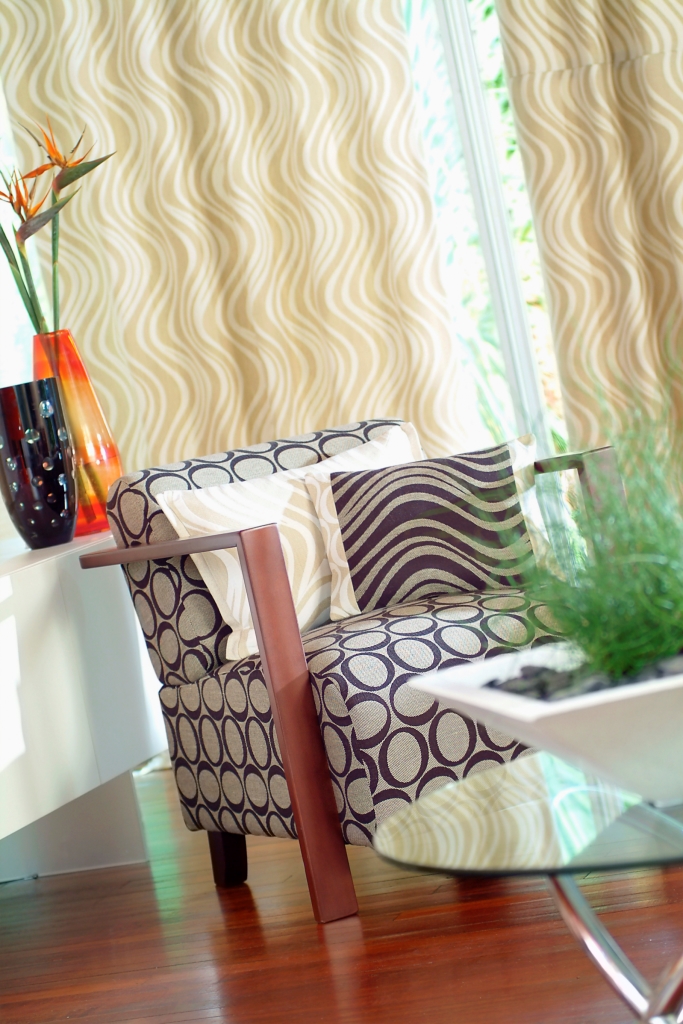 HOME LOAN CALCULATORS & TOOLS
Monthly Payment
Calculates your payment for different loan amounts, interest rates, and amortization terms
Payment Schedule
Calculates the breakdown of principal and interest payments in a yearly or monthly format
Make Extra Payment
Calculates how much you can save over the term of your loan by increasing your monthly payment
How much can I afford
Maximum mortgage amount based on the monthly payment, interest rate, and term
How much can I borrow
Calculates how much you can borrow based on your income, debts and desired loan terms
Rent vs. Own Comparison
Estimates the benefits of owning a home as opposed to renting a house or apartment
Fixed Rate vs. ARM Calculator
Compares fixed-rate with adjustable-rate mortgage
15 vs. 30 Year Mortgage
Compares a 15-year with a 30-year mortgage
Refinance Interest Saving
Estimates the benefits of refinancing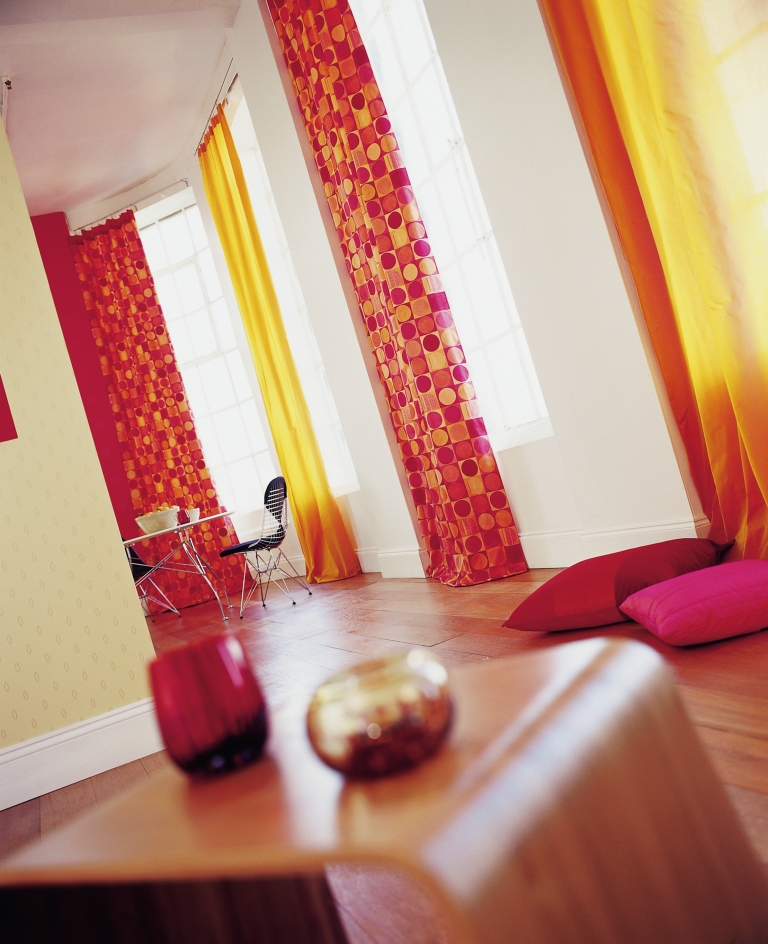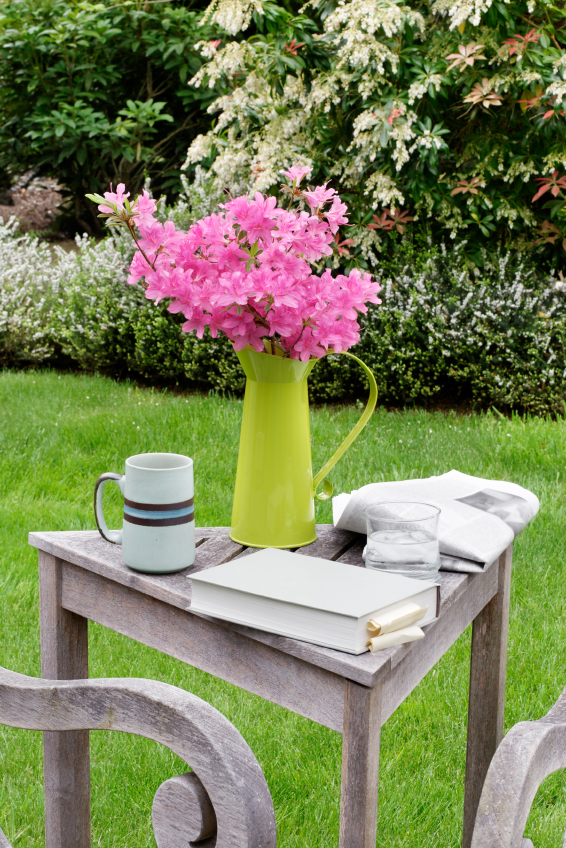 Discuss Your Loan Needs with Golden Pacific Home Loans