925-263-2700
Browse through our Home Loan Blog articles below to learn more about home loan topics. We are committed to informing you about home loans and finding the right home loans for your needs.

Home Loan Blog Articles from Golden Pacific Home Loans of San Ramon
Stay informed and learn more about home loan matters and housing market from our home loan blog articles below. Scroll down to the Categories section or to the bottom of this page to see more home loan blog articles.
Contact our Golden Pacific Home Loan agents in San Ramon for questions about best home loan mortgage and refinance opportunities.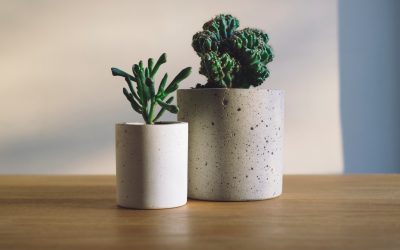 Home purchase applications are now at the lowest levels since March. The average interest rate on a 30-year fixed-rate mortgage was unchanged at 4.17 percent last week.
read more
Questions about the home loan blog articles?
Contact our home loan agent or mortgage broker at Golden Pacific Home Loans of San Ramon.
MORE HOME LOAN BLOG ARTICLES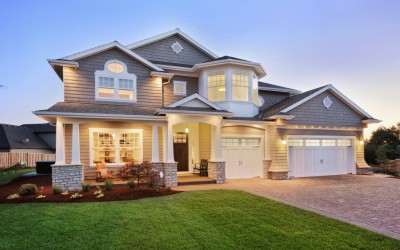 Other data on Tuesday showed moderate gains in house prices in May, which should support consumer spending and keep home purchasing affordable, especially for first-time buyers who have started venturing into the housing market.
read more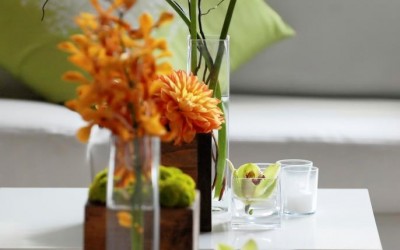 Fannie Mae's economists say that the UK's exit from the European Union is likely to have only limited impact in the U.S. and that it will be a positive for the housing and mortgage markets, at least in the near term.
read more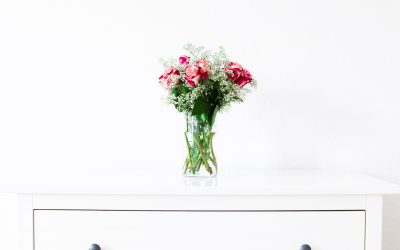 Foreign investment interests and other large institutional funds that were drawn to London real estate investments may now shift some of that capital to properties in the U.S. market.
read more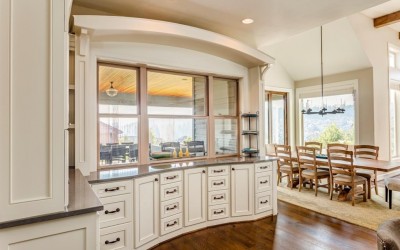 30-year fixed-rate mortgage rose to 3.45 percent from 3.42 percent last week. The average rate is down sharply from 4.04 percent a year ago.
read more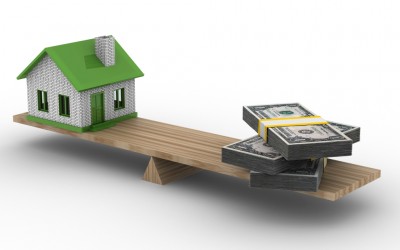 Brexit Freddie Mac sees it as both a plus and a minus for the U.S., and not necessarily a short-lived one. Its economists predict it will raise global risks while keeping domestic mortgage rates near historic lows.
read more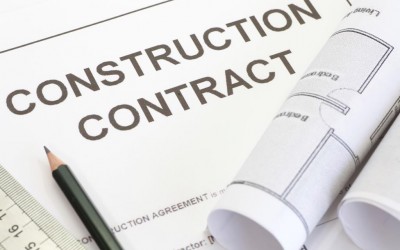 For the past six months, builder confidence has remained in a relatively narrow positive range that is consistent with the ongoing gradual housing recovery that is underway.
read more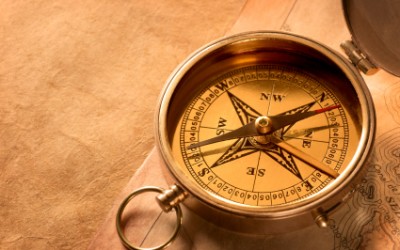 How quickly you can recover from a foreclosure or short sale is going to depend on three factors: How bad your financial situation was; How much better your situation is now; and How well you've recently been managing your money…
read more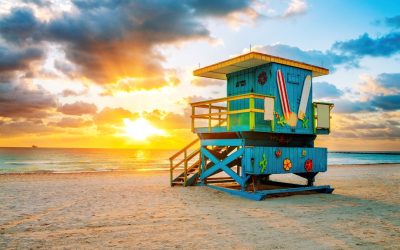 Housing market in Southern California is hot. The median home price in Orange County in May was $651,500, surpassing its bubble-era peak reached in 2007. What fueled the gain?
read more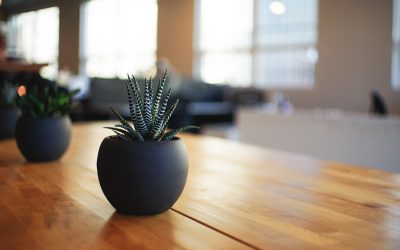 Mortgage rates have dropped to near record lows in the last couple of months. Thousands of Americans are lining up at the mortgage office to refinance their house or finance a new one.
read more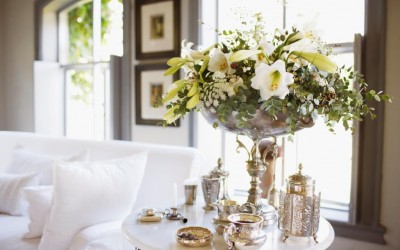 Home Purchase Sentiment Index (HPSI), an outgrowth of its National Housing Survey, pulled back a bit in June, largely due to weakened optimism about household income and the direction of home prices which offset some positive changes from the previous month.
read more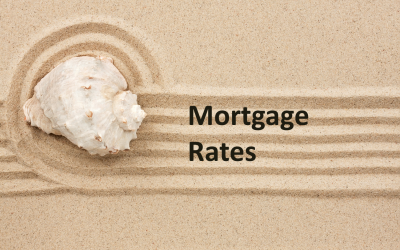 The 30-year fixed mortgage rates averaged 3.41%, down from 3.48% a week ago and 4.04% a year ago.
read more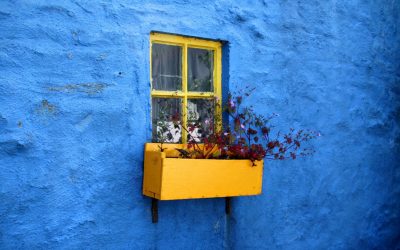 Foreign investors purchased $102.6 billion of residential property in the U.S. from April 2015 to March 2016. What does it mean to local investors?
read more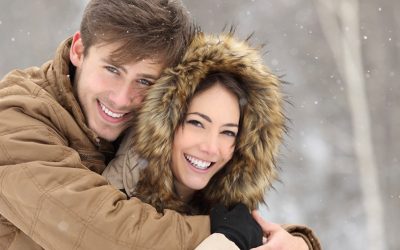 Credit score for the older generation shows stronger credit profile. Millennials are trending up this year.
read more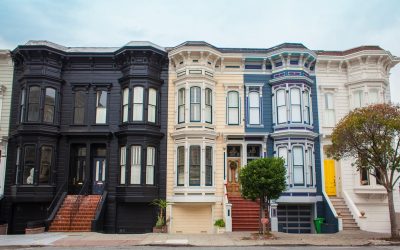 Rents across the U.S. are increasing, and not just in the expected regions of New York City, San Francisco and Boston. Still renting? Call our mortgage broker in San Ramon and start owing a home.
read more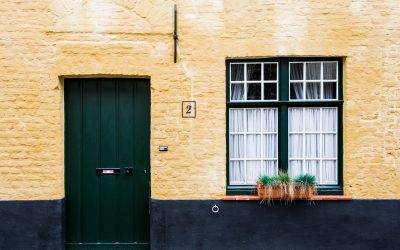 Brexit is likely to have a short-term positive effect on commercial real estate in the United States, especially in large gateway cities and in the office market, according to market observers.
read more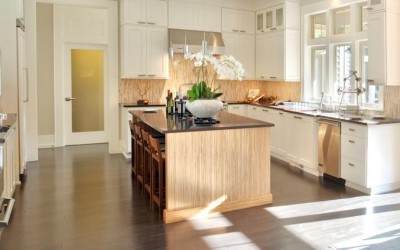 Average U.S. rent rose 0.4% in May, matching the record high, according to consumer price index data released this month, the 67th consecutive month of increases.
read more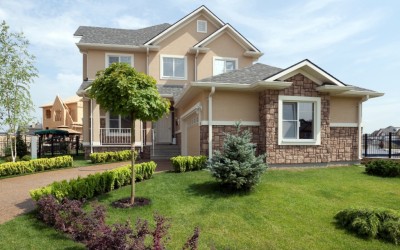 Freddie Mac says that the trend toward increasing levels of cash out refinancing paused during the first quarter of 2016. The share of refinancing in which homeowners took a new mortgage that was at least 5 percent larger than their old mortgage eased back from 42 percent in the fourth quarter of 2015 to 40 percent. The volume was also down quarter-over-quarter from $11.0 to $10.9 billion.
read more
Mortgage application activity was down across the board during the week ended June 24. The Mortgage Bankers Association (MBA) reports that its Market Composite Index, a measure of application volume, dropped by 2.6 percent on a seasonally adjusted basis from the week ended June 17. On an unadjusted basis the loss was 3 percent.
read more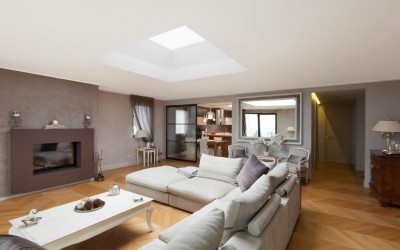 "For the Federal Reserve, a Brexit vote would make it more difficult to raise interest rates," says PNC senior international economist Bill Adams.
read more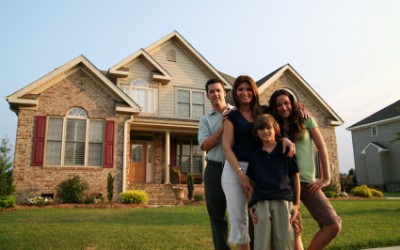 Overlooked additional costs can shock many first-time homebuyers. If you're in the market for a new home, consider some of the following when you think about the true cost of purchasing a home.
read more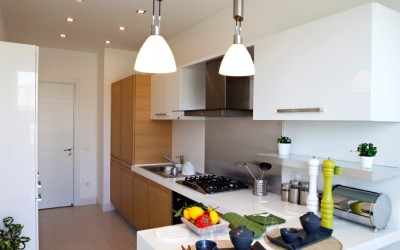 The 30-year fixed-rate mortgage averaged 3.56% for the week ending June 23, up from last week when it averaged 3.54%, according to Freddie Mac. A year ago at this time, the 30-year fixed-rate mortgage averaged 4.02%.
read more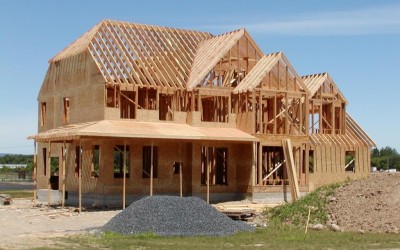 Confidence among homebuilders climbed to a five-month high in June, signaling the residential real estate market may have some scope for a pickup, according to data Thursday from a National Association of Home Builders/Wells Fargo survey.
read more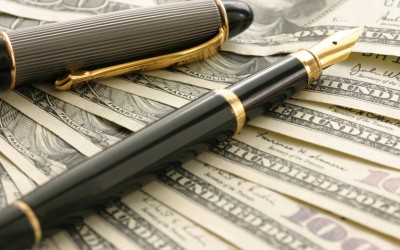 Even if you feel you can afford the car payment, mortgage companies approve your mortgage based on their guidelines, not yours. Do not get discouraged, however. You should still take the time to get pre-qualified by a lender.
read more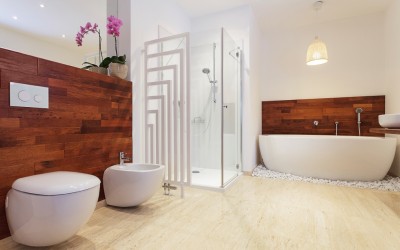 Mortgage applications decreased 2.4 percent from one week earlier, according to data from the Mortgage Bankers Association's (MBA) Weekly Mortgage Applications Survey for the week ending June 10, 2016. The previous week's results included an adjustment for the Memorial Day holiday.
read more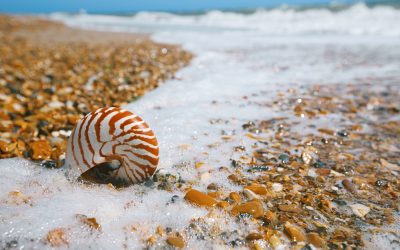 When preparing to buy a home, the first thing many homebuyers do is look at "homes for sale" ads in newspapers, magazines and listings on the internet. Some potential buyers read "how-to" articles like this one. The next thing you should do – before you call on an ad, before you talk to a Realtor, before you shop for interest rates – is look at your savings.
read more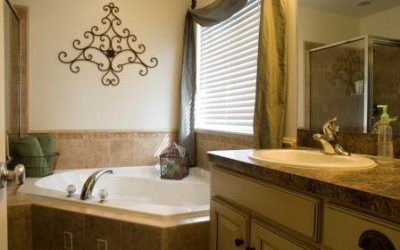 While consumers are still conflicted about whether it is still a good time to buy or to sell, their perceptions about financial aspects of their lives improved and along with it Fannie May's monthly Home Purchase Sentiment Index. The HPSI, a distillation of answers to the company's National Housing Survey, increased by 1.6 points to 85.3 in May.
read more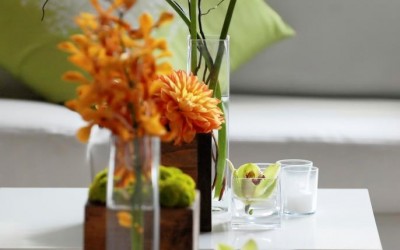 Most analysts believe low mortgage rates have contributed to the housing recovery in a big way. The combination of low real estate prices and low borrowing costs enticed buyers to come off the sidelines during a time when uncertainty reigned in the housing market.
read more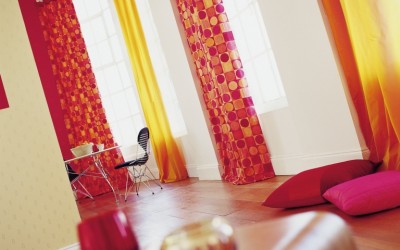 Taking steps to address reasons your home isn't selling can boost buyer interest and help sell your place sooner rather than later, so you can move on to a different home.
read more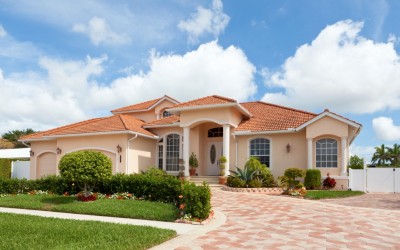 If you are applying for multiple forms of credit at the same time, such as a credit card, a mortgage and an auto loan, such actions will negatively impact your credit score.
read more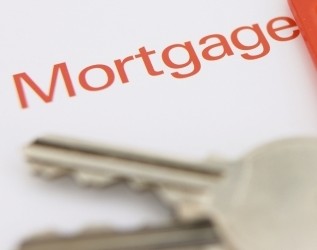 Learn more about common loan terminology you need to know. Contact our home loan agent in San Ramon for more questions.
read more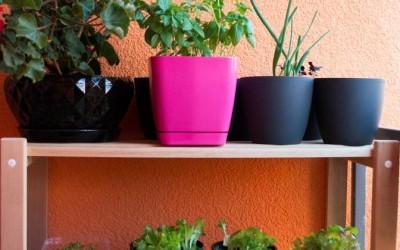 It's human nature to fear the unknown. Many people think their credit is way worse than it actually is. Why not apply for a loan in advance so you know how you rate?
read more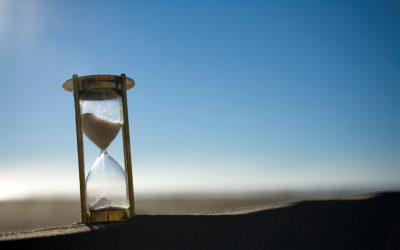 Who issues the commitment letter? What is a conditional approval? Why did the underwriter give me a list of conditions to satisfy, before I can close the loan? How long does it take to reach the final approval?
read more
Are there jobs, schools, healthcare options, restaurants, theaters, parks and industries in the town? How's the crime rate? Is there a spiritual community suited to your faith?
read more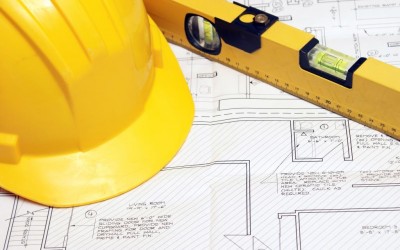 Just as you'd train for a major sporting event such as a marathon, you need to get into great financial shape for what may be the most important transaction you ever make. As you would for a race, you need to begin many months before the big day – the one on which you make your mortgage application.
read more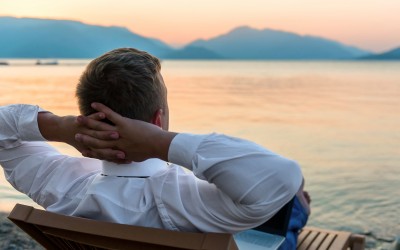 Being self-employed has its benefits. You can choose the hours and you are the boss. However, when it comes to getting a mortgage, you face more hurdles. You have to provide more paperwork than an employee and must work harder to prove that you can afford the mortgage.
read more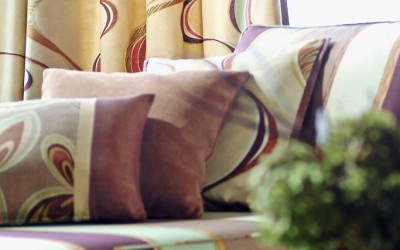 Mortgage interest rate hit the lowest level in 3 years, but applications dropped, according to the latest data from the Mortgage Bankers Association.
read more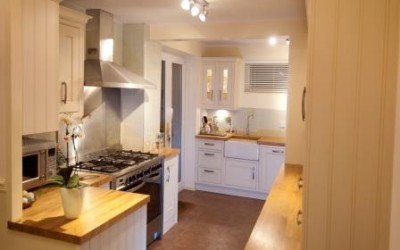 When a loan officer prequalifies you, he works backwards to figure your maximum mortgage amount. You can do the same thing. The first step is to determine your monthly income. It isn't quite as easy as it sounds…..
read more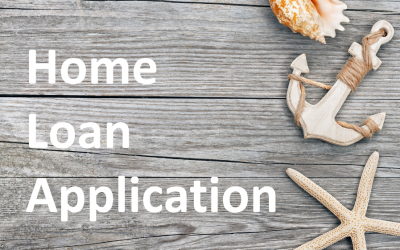 When submitting loan application be prepared with extra paperwork o provide your loan officer to avoid delay. For help call our San Ramon Mortgage Broker
read more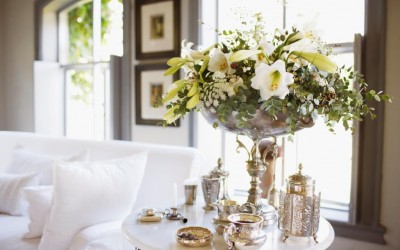 San Francisco real estate market has been scorching hot since 2011. Reports of million-dollar homes attracting several buyers within days of their listings and selling at premiums within a couple of weeks have become commonplace. What's next?
read more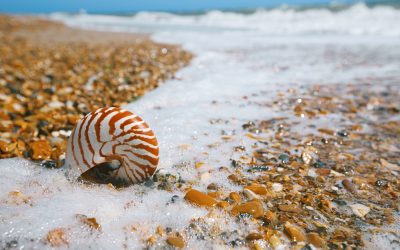 Major cities continue to boom, rent costs are skyrocketing. Competition for affordable housing is getting fiercer. The question is: buy house or rent?
read more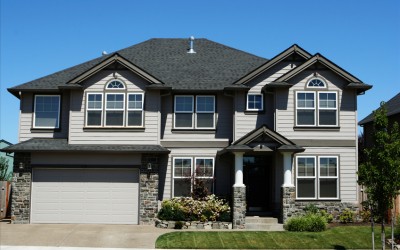 Mortgage rates didn't move any lower today, but you'd have to go back 3 years to see any lower mortgage rate. Is it time to refinance?
read more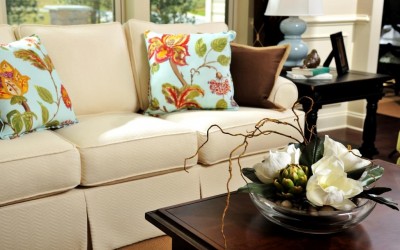 Home prices have been climbing as job growth helps fuel demand for a limited inventory of properties for sale. The jump in values has made it difficult for many first-time buyers to compete in the most heated areas.
read more
According to the National Association of Home Builders, confidence in the single-family 55+ housing market remained in positive territory in the first quarter of 2016.
read more
Trying to get approved for home mortgage? Everyone's financial situation is unique. With that in mind, here are five different options for making your homeownership dreams a reality.
read more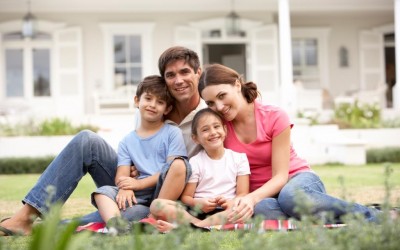 Mortgage rates held steady today, marking the 9th straight day without a move higher. 6 of those 9 days have seen mild to moderate improvements, ultimately bringing rates back within striking distance of 2016's lows.
read more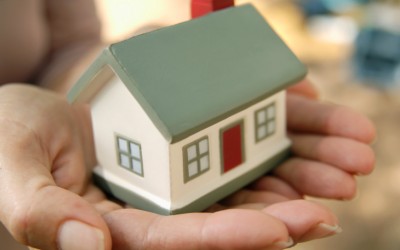 Paying off your mortgage may be tempting. First consider the opportunity cost of paying off your mortgage early at the expense of other goals or investment options, as well as the impact to your tax situation.
read more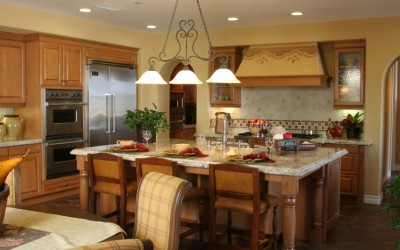 Why do mortgage lenders need to see your bank statements? Why do they want to look at your tax returns?
read more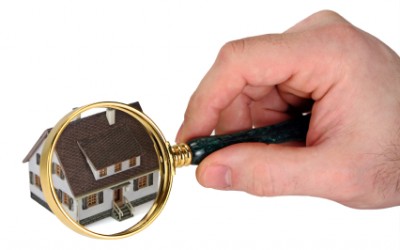 Common trouble spots that mortgage lenders find with loan application. Here are five of them. Any of these issues could sink your application.
read more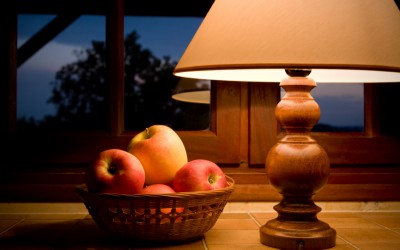 30-year fixed-rate mortgage loan is one of the most popular loan programs for home buyers today. What pros and cons do they offer to you, as a home buyers? These are just a few of the questions we will answer in this article.
read more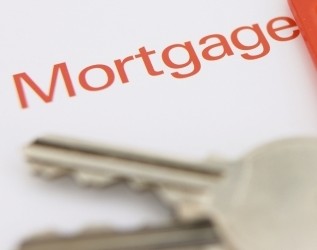 Mortgage underwriting is a detailed process that usually takes a few days. In some cases, however, it can take as long as several weeks. The timeline varies because every borrower is different.
read more
Discuss Your Loan Needs with Golden Pacific Home Loans