Home Equity
Know your home equity loan limits. Every homeowner is different! We can help you with mortgage and home loan products for your needs.
925-855-3250

Are More Homeowners Cashing In on Their Equity?
Despite increasing equity, fewer homeowners are taking out home equity lines of credit. Our mortgage broker in San Ramon received a report from ATTOM Data Solutions showing the number of HELOCs issued in the fourth quarter of 2021 was down 5.5% from the previous quarter, and 4.2% below the level issued in the fourth quarter of 2020.
HELOC mortgage originations fell from the third quarter to the fourth quarter of 2021 in 68% of the metro areas tracked. The largest decreases were in Atlanta (down 36.1%); San Antonio (down 23.3%); Houston (down 19.1%); Austin, Texas (down 18.5%); and St. Louis (down 15.9%).
But homeowners in some locales seem more apt to take advantage of their growing equity and to take out HELOCs in larger numbers.
The largest quarterly increases in HELOCs among metro areas with at least a population of 1 million in the fourth quarter of 2021 were in: Cleveland (up 32.7%); Buffalo, N.Y. (up 24.3%); Raleigh, N.C. (up 21.7%); Philadelphia (up 13.5%); and Detroit (up 10.6%).
A separate study from LendingTree analyzed the top motivations for homeowners to reach for their equity. Fifty percent of homeowners seeking a HELOC across 50 metros cited home improvements as their primary reason. Twenty-four percent of homeowners say they would use equity to help consolidate their debt.
Have questions about home loan and home equity? Contact our mortgage broker and home loan expert in San Ramon.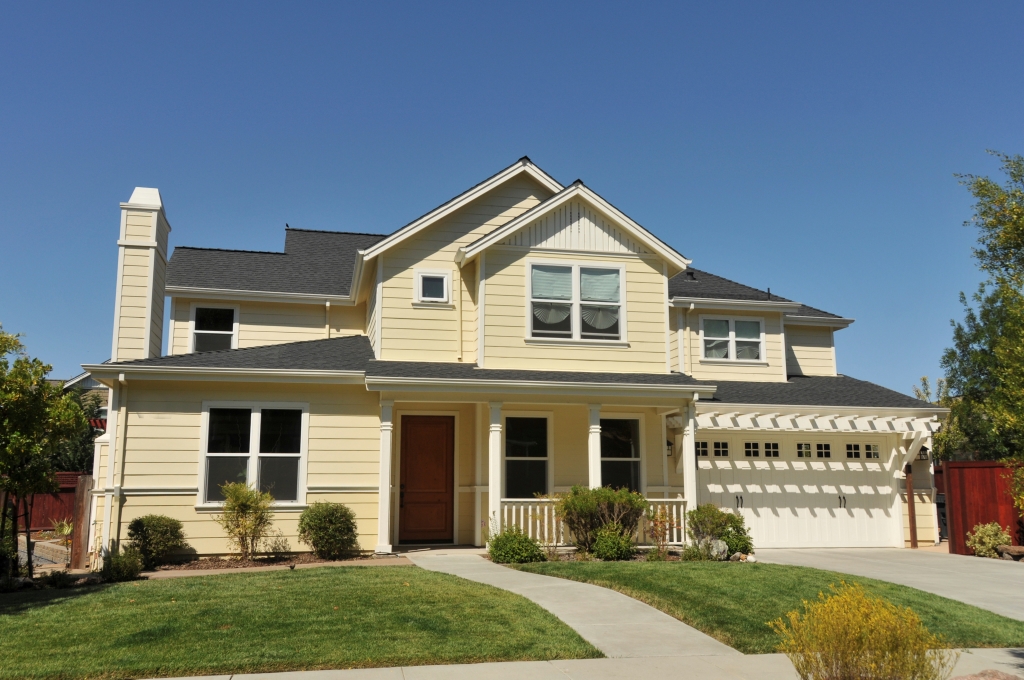 Discuss Your Home Loan Needs with our Mortgage Broker & Experts at Golden Pacific Home Loans
Contact Golden Pacific Home Loans for mortgages, new home loans or loan refinancing in San Ramon, Danville, Pleasanton, Dublin, Alamo, Walnut Creek and other Bay Area Cities.