Home Mortgage
Contact our mortgage broker in San Ramon about home mortgage for self employed
925-855-3250

Mortgage Rates Inch Down But Remain Above 6.5%
Mortgage rates decreased for the second consecutive week but still remain above 6.5%, a far cry from a year ago, muting any celebration from borrowers. Freddie Mac reports the 30-year fixed-rate mortgage averaged 6.69% this week.
The weekly drop comes on the heels of better economic news: The Federal Reserve on Wednesday voted to pause hikes to its benchmark interest rate in June—here's how that could affect mortgage rates—and inflation dropped to 4%, the lowest level in two years.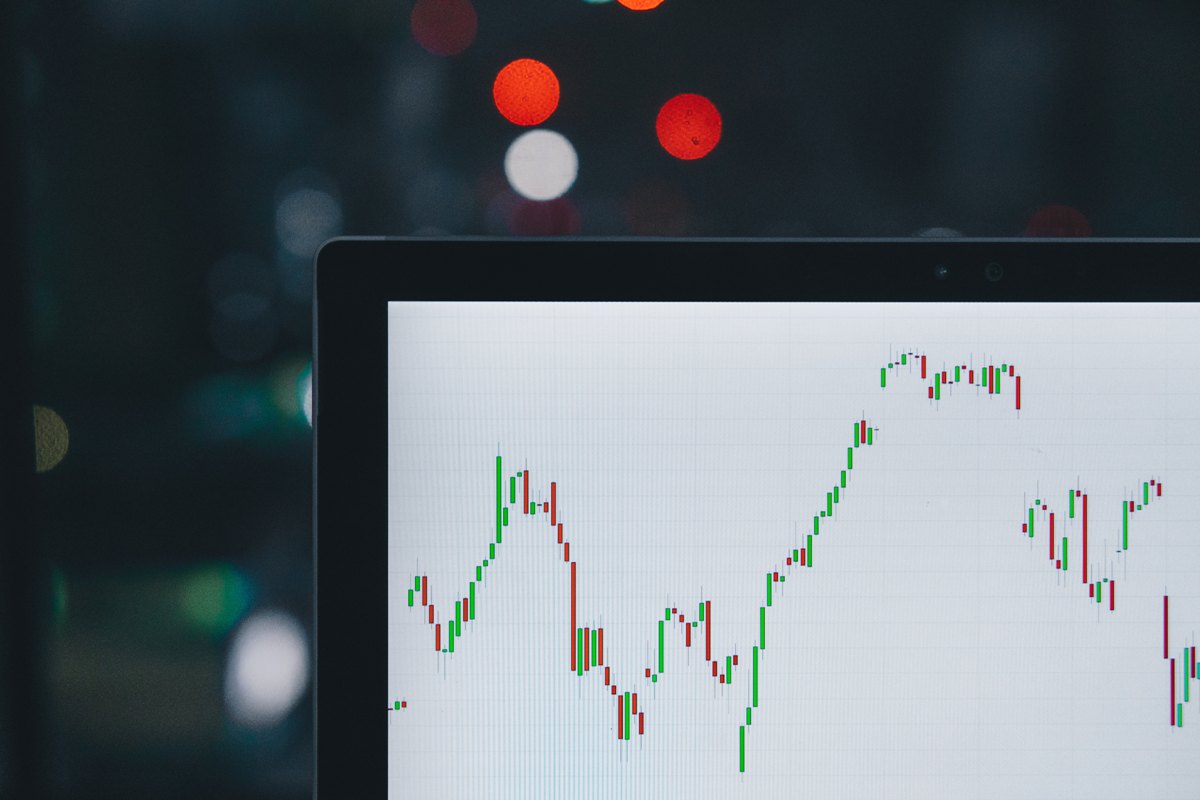 "As inflation continues to decelerate, economic growth is slowing and the tightening cycle of monetary policy is reaching its apex, which means mortgage rates are expected to decrease later this year and into next," says Sam Khater, Freddie Mac's chief economist.
Indeed, the latest economic data indicates that inflation may ease even faster in the coming months, particularly as rent growth continues to cool. "With this decelerating trend in rent prices to persist in the upcoming months, inflation will slow down further, pulling down mortgage rates," says Nadia Evangelou, senior economist and director of real estate research at the National Association of REALTORS®. "At the current mortgage rate, renters who pay $1,655 monthly for rent can spend the same amount on a monthly mortgage payment for a home with a value of $321,000."
Freddie Mac reports the following national averages with mortgage rates for the week ending June 15:
30-year fixed-rate mortgages: averaged 6.69%, dropping from last week's 6.71% average. A year ago, 30-year rates averaged 5.78%.
15-year fixed-rate mortgages: averaged 6.10%, rising from last week's 6.07% average. A year ago, 15-year rates averaged 4.81%.
Discuss Your Home Loan Needs with our Mortgage Broker & Experts at Golden Pacific Home Loans
Contact Golden Pacific Home Loans for mortgages, new home loans or loan refinancing in San Ramon, Danville, Pleasanton, Dublin, Alamo, Walnut Creek and other Bay Area Cities.