Home Mortgage
Contact our mortgage broker in San Ramon about home mortgage for self employed
925-855-3250

Economic data suggests the U.S. economy is only gradually losing momentum
Last week's economic data continues to suggest the U.S. economy is only gradually losing momentum. Consumers continued to spend, albeit at a slower pace, and industrial and housing activity are seeing some stabilization.
Homebuilders' sentiment pulled out of negative territory for the first time in nearly a year as buyer incentives and other factors made it easier to sell the overstock of new homes. Consequently, residential construction picked up and builders even increased single-family permits. The resale market in California, however, had a tough month in April as sales took a step back despite competition heating up. A lack of new listings, due to the 'lock-in effect', kept the existing inventory of homes for sale limited which drove prices higher just after California had seen an improvement in affordability at the start of the year. Lastly, the California economy added more jobs than any other state, while unemployment rate ticked up.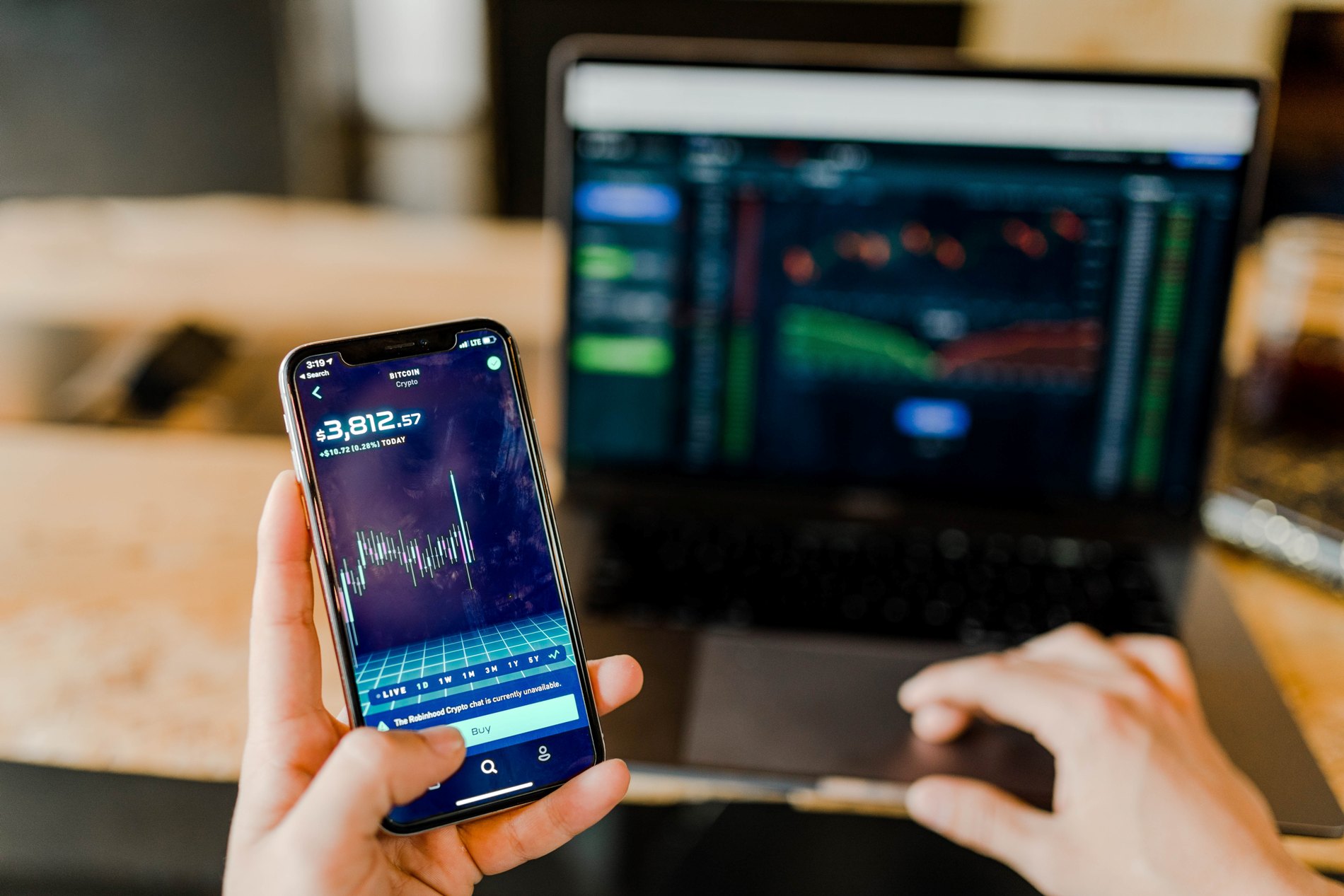 Higher mortgage rates and low housing inventory restrain California home sales in April: The market had another rough month in April in terms of sales, as the sales-pace remained below the 300,000-units for the seventh consecutive month. The number of homes sold dipped both from the prior month (-4.7%) and from the same month of last year (-36.1%), while supply remained tight and mortgage rates stayed elevated. Closed sales, however, should see a bounce back in May as more transactions opened escrow in April. Meanwhile, market competition continues to heat up and applies upward pressure on home prices. The statewide median price climbed back above $800k for the first time in six months and is expected to increase further in May and June as the market enters its typical summer homebuying season.
Housing affordability in California rises to highest level in a year during first-quarter 2023: Housing affordability in California improved at the start of the year, with the statewide index for existing single-family home inching up to 20% in Q123, the highest in the last four quarters. A combination of slightly lower mortgage rates and cheaper prices led to an improvement in housing affordability over the previous quarter. However, mortgage interest rates were still nearly two-thirds higher than a year ago and as a result the state housing affordability index (HAI) remained four percentage points below Q122. The monthly mortgage payment for a median-priced home (including taxes and insurance) dipped 6.4% from Q422 but jumped 19.2% from Q122 as the effective mortgage rate surged from 3.97% in Q122 to 6.48% in Q123. With interest rates near the highest level in the past 16 years, housing affordability will remain a challenge for many homebuyers in the coming quarters.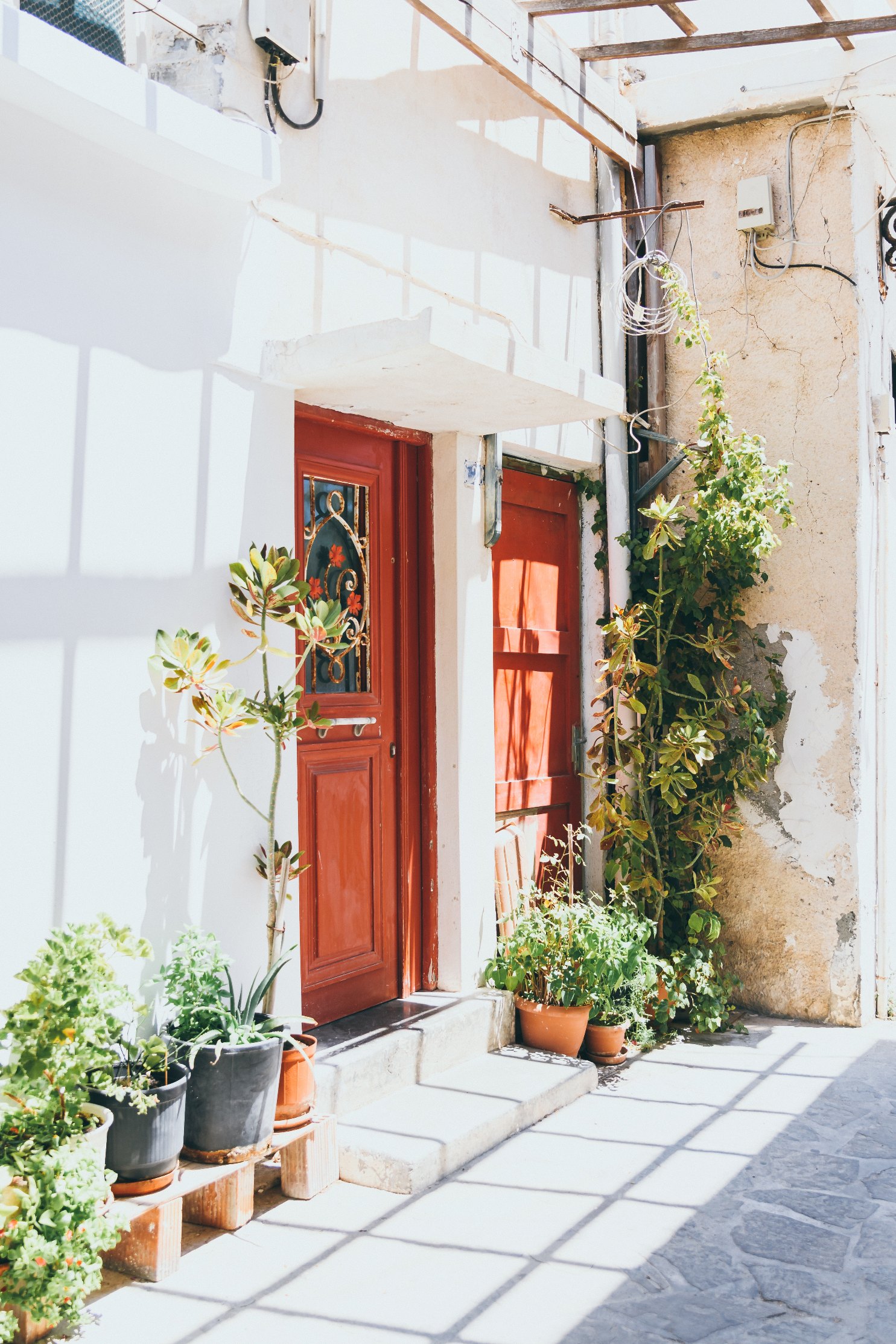 Housing starts advance in April as home builder sentiment improves: Home building appears to be perking up a bit. Total housing starts rose 2.2% to a 1.4 million-unit pace in April. Both single-family and multifamily starts advanced solidly during the month as warmer weather and fewer issues obtaining building materials supported residential construction. Although housing starts were revised down for prior months, the pace of residential construction has been improving on trend so far this year. Despite single-family construction continuing to run at a sluggish pace, it appears to be on the rebound as single-family permits also increased for the third consecutive month. The uptick in construction and especially the plans for future construction (permits), are likely a result of builders gaining more confidence in the market as rate buy-downs, price discounts and other incentives, combined with low resale inventory have increased sales of new homes.
Retail sales show consumers spending may be losing momentum, but it isn't stopping yet: Retail sales rose 0.4% in April, and the control group measure, which excludes volatile categories, posted its second-largest gain in seven months suggesting consumer spending started the quarter on the right foot. Furthermore, after adjusting for inflation, real retail sales were actually down 0.2%, marking the third consecutive decline and fifth in the past six months. Still, sturdy jobs market and steady real income gains continue to support household consumption keeping retails sales from slowing precipitously. That said, although inflation is expected to continue subsiding, it remains elevated and with credit conditions tightening, excess savings dissipating, and the labor market is losing steam, consumers will have a hard time sustaining current levels of spending in months to come.
California's hiring accelerated in April while jobless rate inched up: Payrolls across the U.S. expanded in 36 states on net in April – practically the same as in March (37 states), though less than at the start of the year suggesting a cool off in the hiring pace. Out of all states, California posted the greatest over-the-month job gain, adding 67,000 jobs on net. It was also the largest expansion since January for the Golden State. Healthcare & social assistance were the industries with the largest absolute gains, although leisure & hospitality also had a notable increase by doubling from prior months. Despite the healthy payroll gains overall, however, California was the only state in the Nation whose unemployment rate inched up. The jobless rate of 4.5% recorded in April was the highest since February 2022.
Discuss Your Home Loan Needs with our Mortgage Broker & Experts at Golden Pacific Home Loans
Contact Golden Pacific Home Loans for mortgages, new home loans or loan refinancing in San Ramon, Danville, Pleasanton, Dublin, Alamo, Walnut Creek and other Bay Area Cities.