925-855-3250
Looking for FHA Loans? Learn more about FHA Loans by contacting Golden Pacific Home Loans.

FHA Loan
FHA Eases Condominium Project Approval Requirements
Temporary guidelines will increase number of condominium projects eligible for FHA approval
WASHINGTON – The Federal Housing Administration (FHA) published new guidelines under its condominium approval process intended to increase affordable housing options (such as FHA Loans) for first-time and low- to moderate-income homebuyers. Effective immediately, FHA's temporary guidance will streamline the agency's condominium recertification process and expand the eligibility of acceptable 'owner-occupied' units to include second homes that are not investor-owned.
These provisions will expire in one year and serve to revise FHA's condominium approval process until the agency can implement a more comprehensive condominium rule change. Today's guidance:
Modifies the requirements for condominium project recertification;
Revises the calculation of FHA loan FHA's required owner-occupancy percentage; and
Expands eligible condominium project insurance coverages.
Streamline Condominium Recertification
FHA-approved condominium projects require recertification after two years to ensure that the project is still in compliance with FHA loan eligibility requirements and that no conditions currently exist which would present an unacceptable risk to FHA. For existing condominium projects seeking recertification, FHA will now only require applicants to submit FHA loan documents reflecting any substantive changes since the project's prior approval.
Calculation of Owner-Occupancy
The procedure for calculating the required owner-occupancy percentage (50 percent) for FHA loan is modified to allow units that are not investor-owned to be considered owner-occupied for the purpose of Condominium Project approval. A condominium is considered to be owner-occupied provided they are not:
Tenant Occupied;
Vacant and listed for rent;
Existing (previously occupied), vacant and listed for sale; or
Under contract to a purchaser who does not intend to occupy the unit as a Principal Residence or Secondary Residence. The term Principal Residence and Secondary Residence have the same meaning.
Expansion of Eligible Condominium Project Insurance Coverage
Homeowners' Associations (HOAs) are required to maintain adequate "master" or "blanket" property insurance in an amount equal to 100% of current replacement cost of the condominium (exclusive of land, foundation, excavation and other items normally excluded from coverage). Insurance coverage for condominium project approval that consists of pooled policies for affiliated projects, state-run plans, or contains coinsurance obligations on the part of the policy holder is now permitted to satisfy this requirement.
Click here for more information from the US Department of Housing and Urban Development website.
For more information about applying for FHA loan, contact Golden Pacific Home Loans.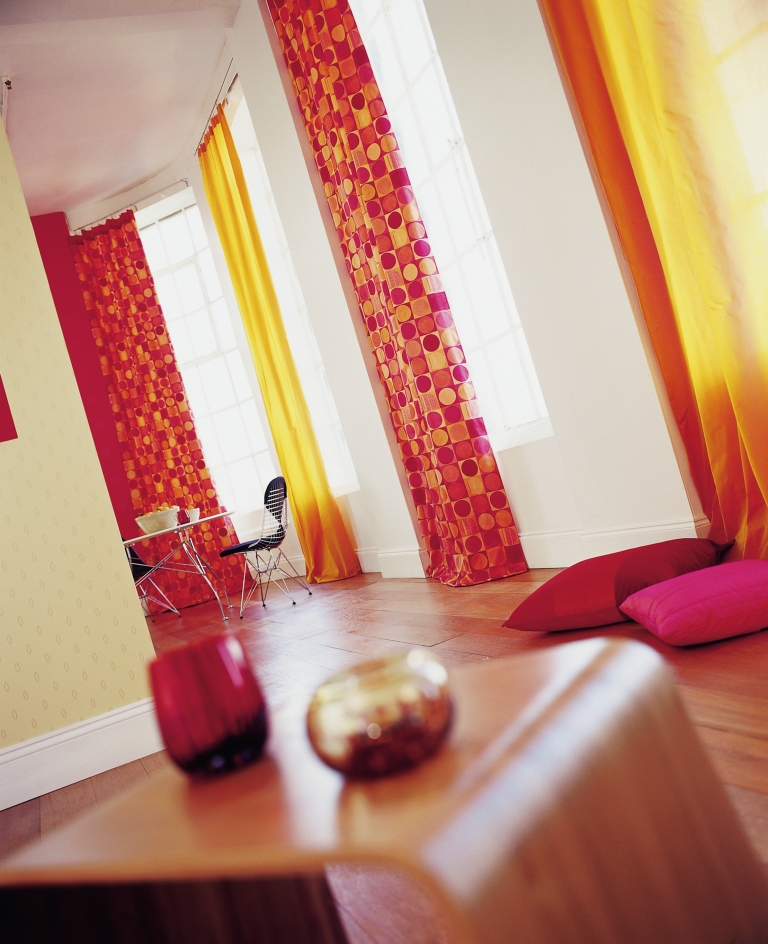 Discuss Your Home Loan Needs with our Mortgage Broker & Experts at Golden Pacific Home Loans
Contact Golden Pacific Home Loans for mortgages, new home loans or loan refinancing in San Ramon, Danville, Pleasanton, Dublin, Alamo, Walnut Creek and other Bay Area Cities.