925-855-3250
Every borrower is different! We are committed to helping you find the right mortgage product for your needs.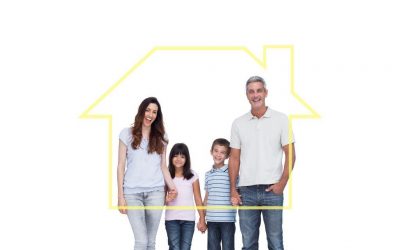 Home buyers faced higher mortgage rates this week as all eyes remain on negotiations in Washington over the nation's debt ceiling. Economists warn of dire economic consequences if America goes into default on its debt, and that would almost definitely impact borrowing costs.
read more
The forms below are basic forms that may be used in the mortgage application process. To learn more about each individual form, please contact us.
Adobe Acrobat Reader is required in order to view these documents.  If you do not have Acrobat Reader, click here to download it.
Loan Applications:
Other Forms:
Disclosures:
FHA: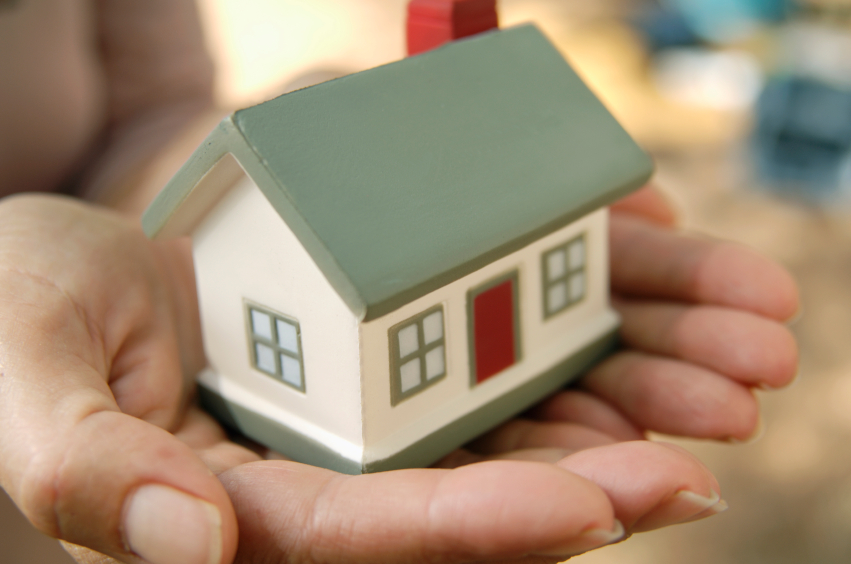 Discuss Your Loan Needs with Golden Pacific Home Loans